Digital Workflow
for
Cosmetic Dentistry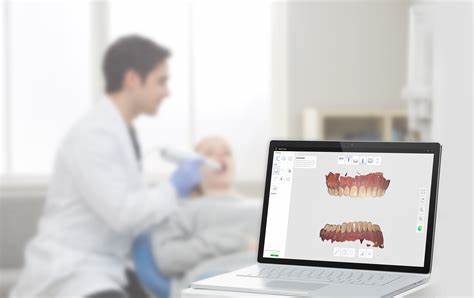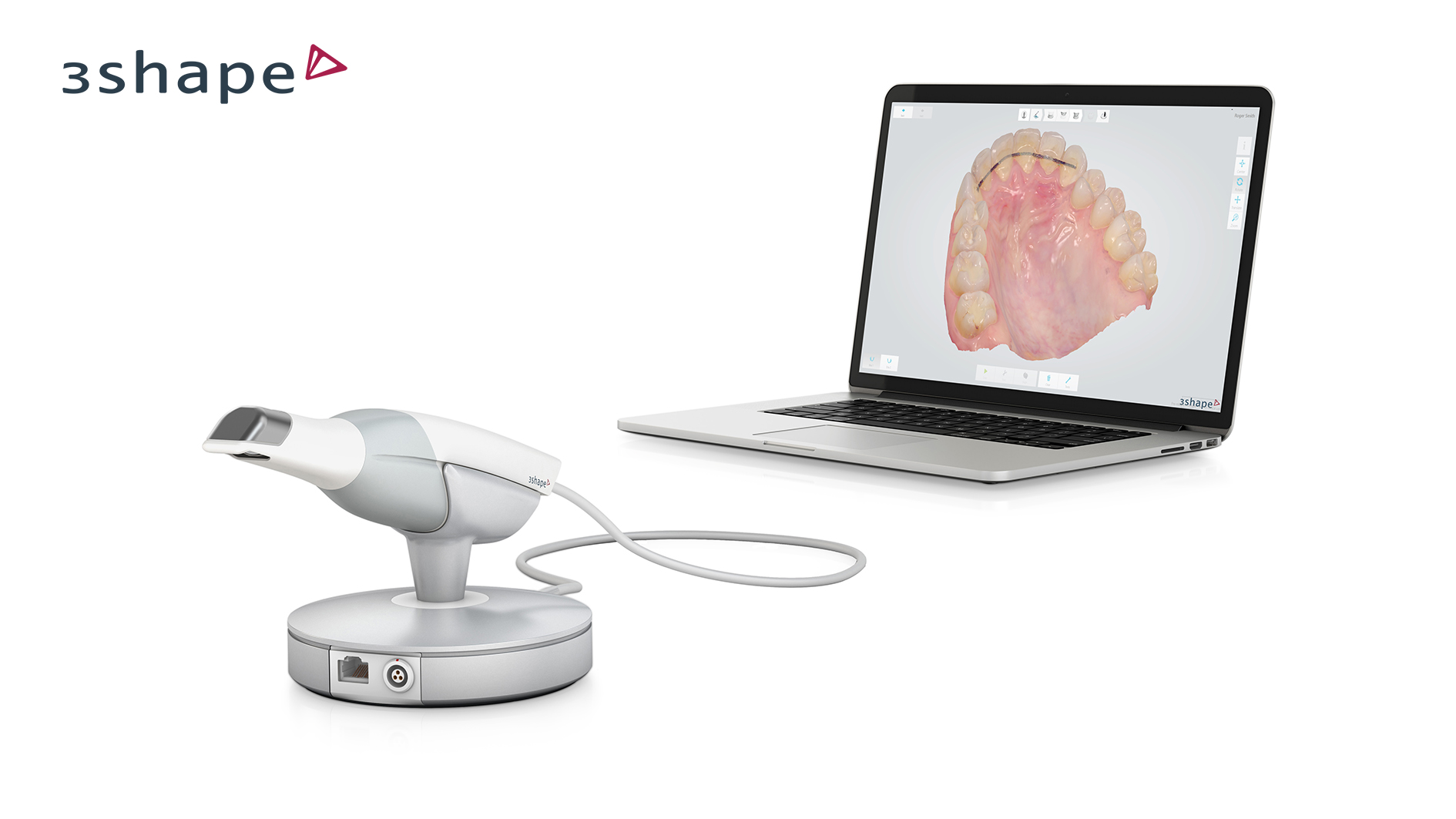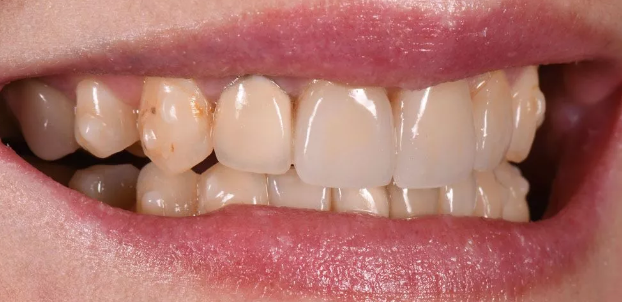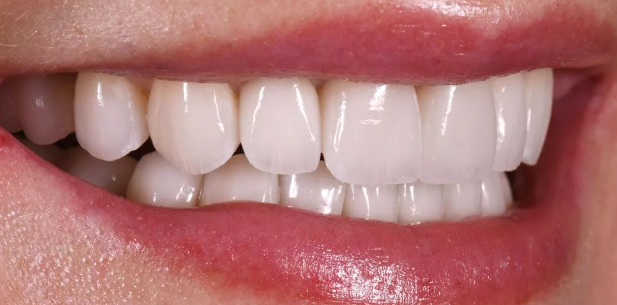 Digital workflow utilizing Intraoral Scanning brings the Dental Lab into the operatory ensuring a win-win-win for patient, doctor and dental lab. What this means is a more durable and quality smile redesign.
Digital Workflow
for
Placing Dental Implants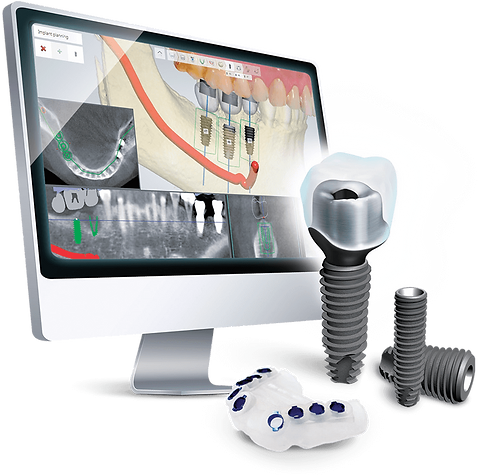 Digital workflow for Implant placement begins with a virtual placement of implants after a 3D xray of the patient to generate a surgical guide. This provides the doctor state of the art accuracy in placement of implants and new digitally produced smile redesign.
Digital Workflow
for
3D-Printed Dentures
No need to hold less than pleasant impression materials in your mouth, our dental office utilizes an intra-oral digital scanner that can scan the mouth in less than 3 minutes. Not only is it completely safe, but also improves impression accuracy. That accuracy translates into new dentures in two visits versus the traditional 5 to 6.
We are a Delta Premier Office that can bill PPO plans from companies below and others*

*We cannot bill HMO plans or
Medi-Cal/Denti-Cal
Creekside Dental Care
5959 Greenback Ln #110, Citrus Heights, CA 95621
(916) 723-4777
call or text