Digital Workflow
for
Cosmetic Dentistry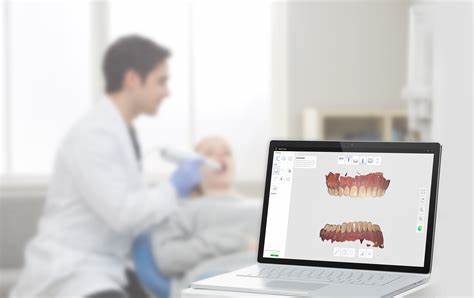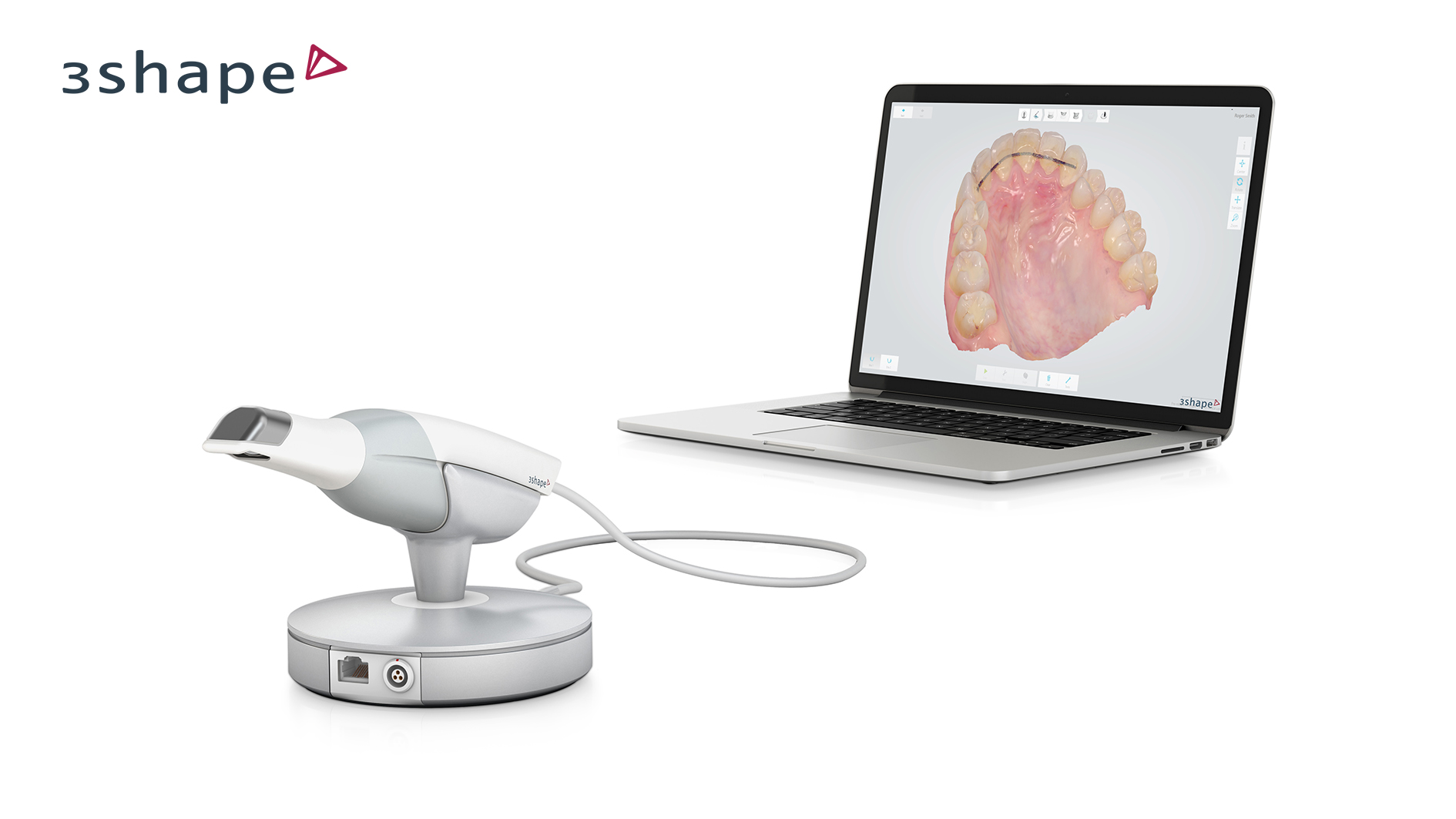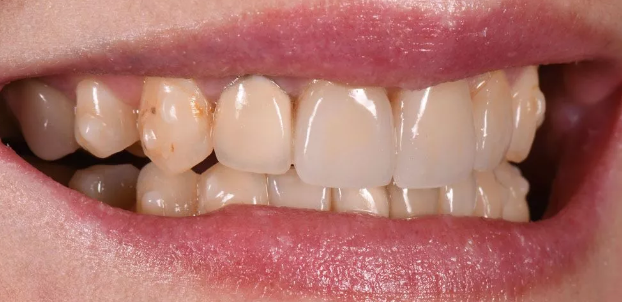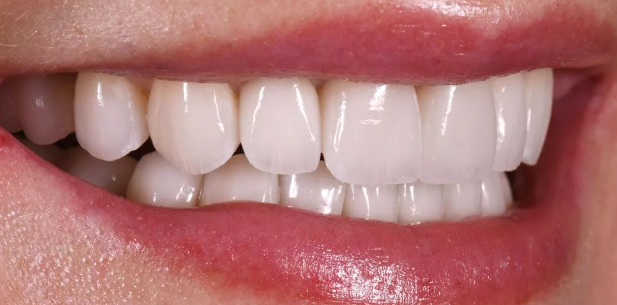 Digital workflow at the office of Dr. Bal, Creekside Dental Care, for cosmetic dentistry utilizes Intraoral Scanning to bring our Dental Lab into the operatory. Ensuring a win for the dental lab by direct participation, is in return a huge win for both patient and doctor. What this means is a more durable and quality smile redesign. Now thats something to smile about!
Digital Workflow
for
Placing Dental Implants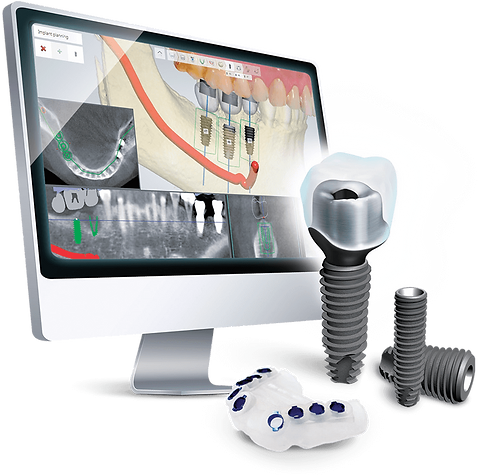 The digital workflow at office of Dr. Bal,  Creekside Dental Care, for implant placement begins with a virtual placement of implants after a 3D xray of patient to generate a surgical guide. This provides the doctor state of the art accuracy in placement of implants and new digitally produced smile redesign. Again, using the intraoral scanner brings the dental lab into the operatory ensuring a win for all, lab, doctor which is a big win for you the patient.
Digital Workflow
for
3D-Printed Dentures
No need to hold less than pleasant impression materials in your mouth at office of Dr. Bal, Creekside Dental Care. The team utilizes an intra-oral digital scanner that can scan the mouth in less than 5 minutes. Not only is it completely safe, but also improves impression accuracy. That accuracy translates into new dentures in 2 visits versus the traditional 5. Patients are very a happy with the denture fit.
Dr Bal is a Delta Premier Provider and Creekside Dental Care can bill PPO plans from companies below and others*

*Creekside Dental Care is unable to bill
HMO  plans or
Medi-Cal/Denti-Cal